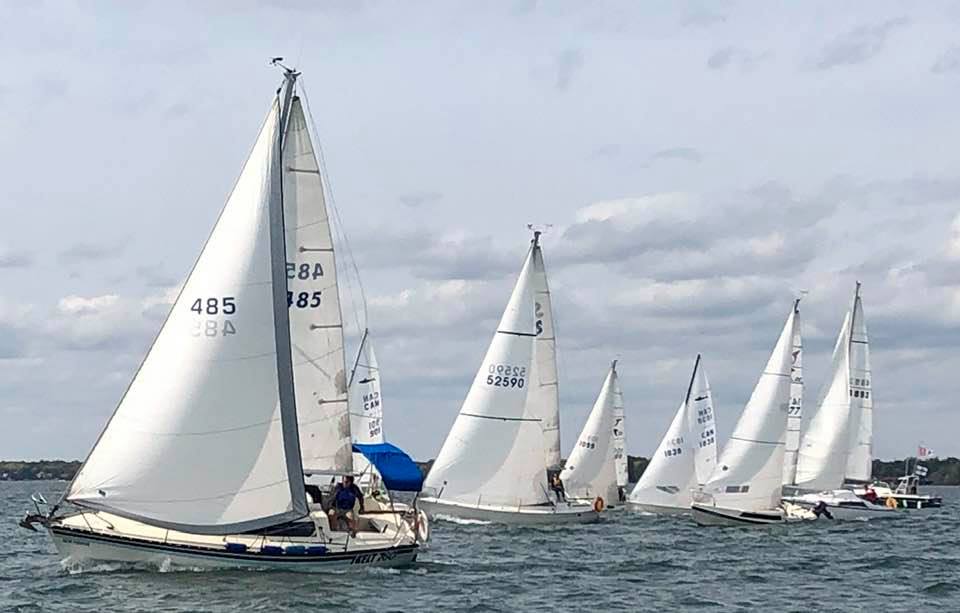 Whether you are a beginner, an experienced racer, or a seasoned tactician, join us for weekly racing in the GNS on Lac St-Louis. One to two races a week during summer and fall allows us to maintain good neighborly relations!
---
Beaconsfield Yacht Club,
Pointe-Claire Yacht Club and Royal St-Lawrence Yacht Club
Official Board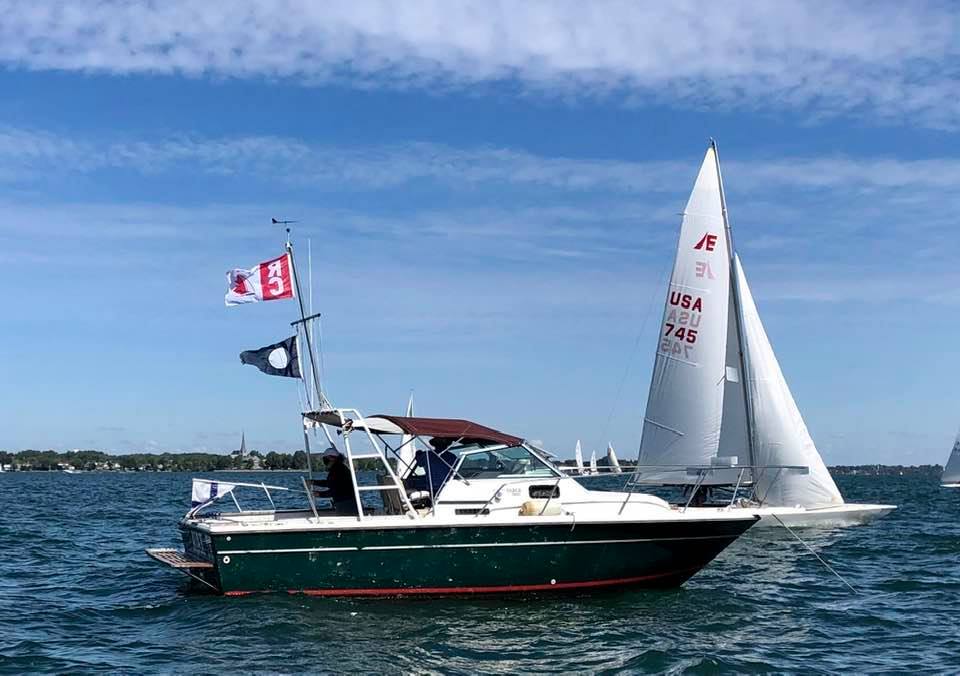 The SLVYRA volunteer scoring team will endeavor to post the provisional results from each race in a timely manner. Our thanks in advance to the Race Committee from each Club for their co-operation in making this happen.
---