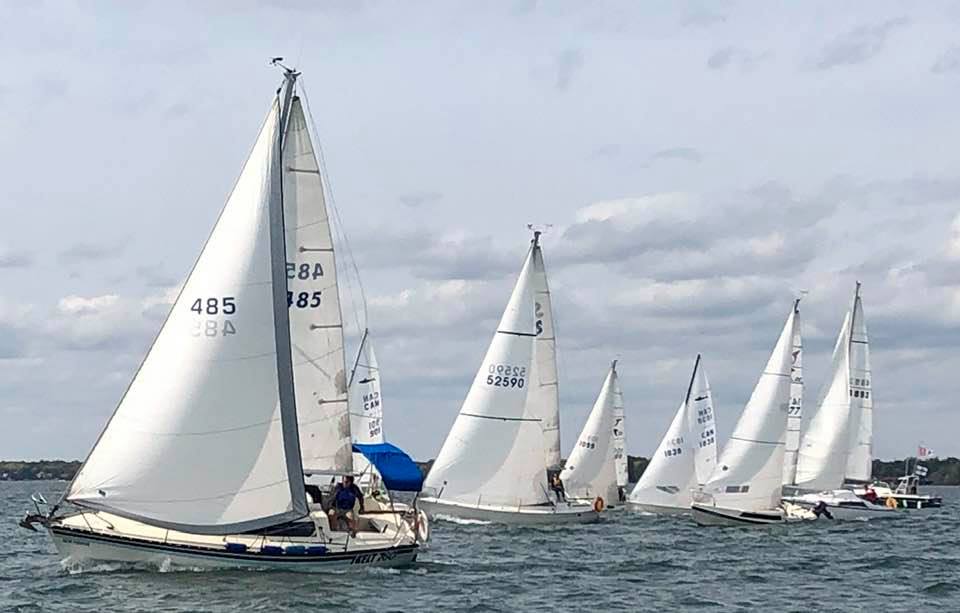 Whether you are a beginner, an experienced racer, or a seasoned tactician, join us for weekly racing in the GNS on Lac St-Louis. One to two races a week during summer and fall allows us to maintain good neighborly relations!
---
Beaconsfield Yacht Club,
Pointe-Claire Yacht Club and Royal St-Lawrence Yacht Club
Official Board
Registration
Boats only need to register once for GNS, not every year, but if boat ownership changes the new owner should update their registration.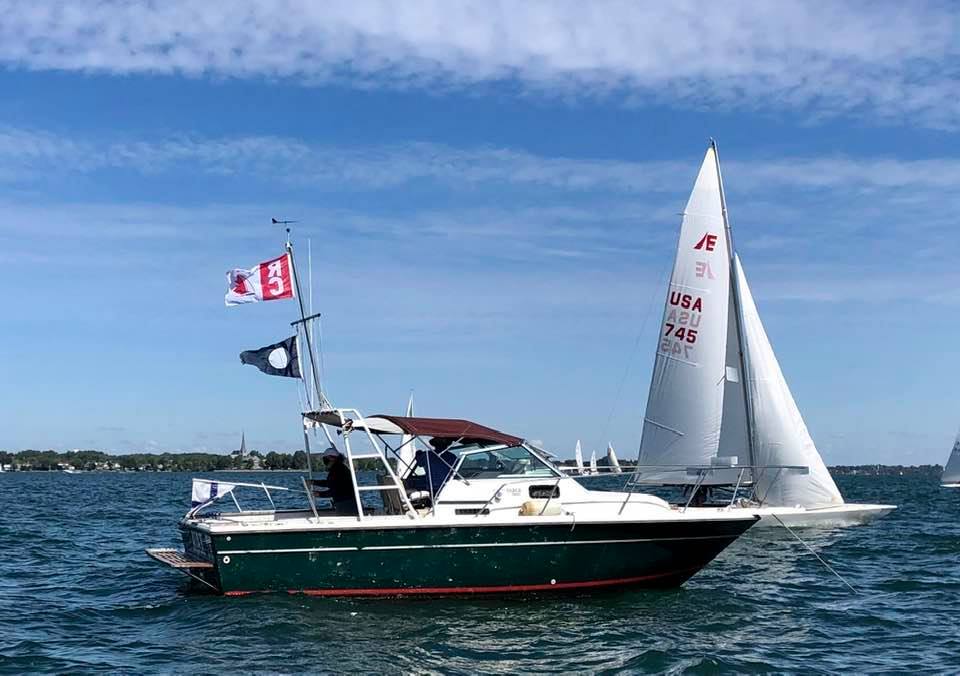 Hearing Schedule
The following are called to a Hearing in the Protest Room. Competitors should report to the Jury (info@regatesMTL.com). TIMES ARE APPROXIMATE ONLY. IT IS THE RESPONSIBILITY OF COMPETITORS TO ENSURE THEIR WITNESSES ARE ALSO AVAILABLE AT THIS TIME.
| No | Type | Race | Initiator | Respondant(s) | Schedule | Location | Decision |
| --- | --- | --- | --- | --- | --- | --- | --- |
| #4 | Redress | S5-R4 | 1477/Siberian/Frank Ferrara | RC / PRO / Dominique Brault | 2021-09-23 @19:00 | web conferencing | Invalid |
| #5 | Redress | S5-R3 | 788/FriendShip/Jean-Luc Taschereau | RC / PRO / Dominique Brault | 2021-09-23 @19:45 | web conferencing | Denied |
| #6 | Protest | Frostbite S21R3 | 56/Untamed/ Laurent Ricciardi | 237/Espresso/Pierre Farmer | tbd | tbd | |